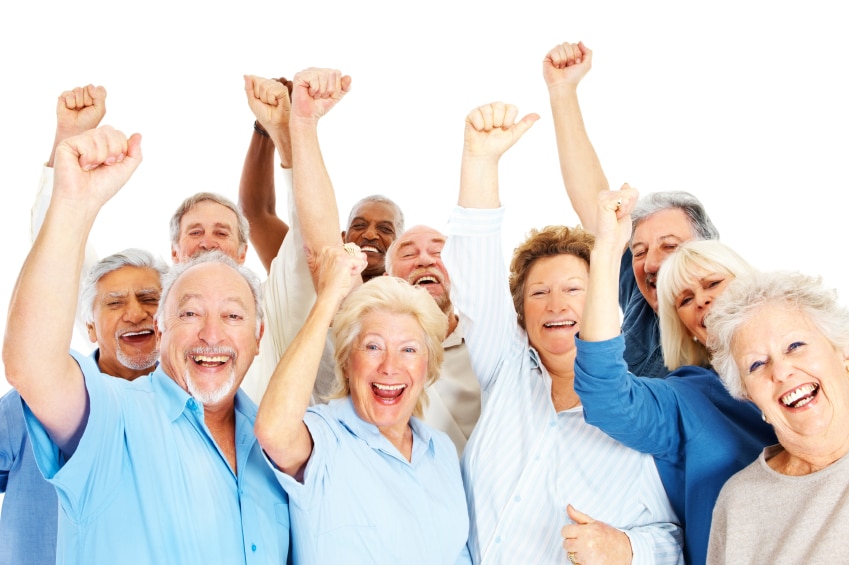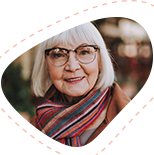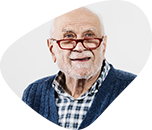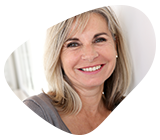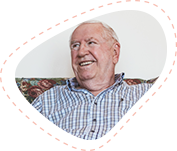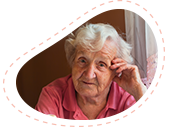 We Provide Hourly and 24-hour Home Care Services.
We Keep It Simple. Lower Operating Costs and Affordable Rates!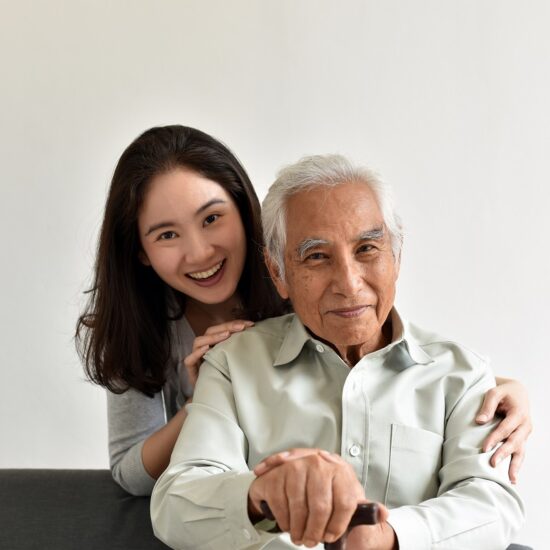 Caregivers for Seniors in SF Bay Area (Counties of Marin, San Francisco, San Mateo, Santa Cruz, Santa Clara, Alameda, Contra Costa, Solano, and Napa)
AT HOME SUPPORT SENIOR CARE, INC (AHSSC) is a family-owned and operated Home Care Organization. We are licensed, insured and bonded in the State of California. We provide hourly and 24-hour non-medical home care services to the more vulnerable members of our community; such as the elderly, the disabled, the sick and in hospice.
We have been working with hundreds of families and communities in the San Francisco Bay Area since 2011.
HCO License: 414700045
Our Services
We bring comfort to your home by providing the following services: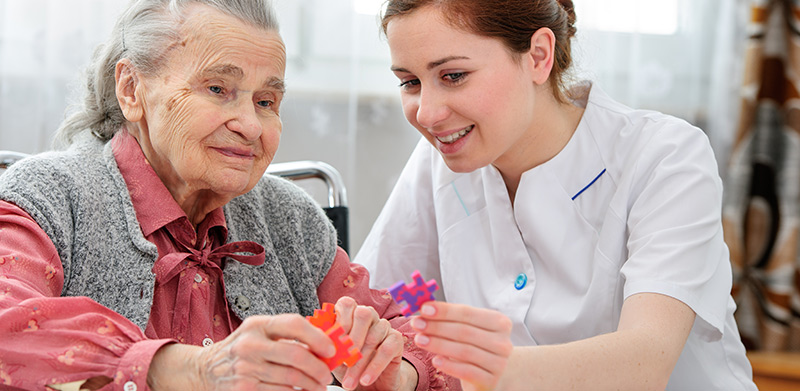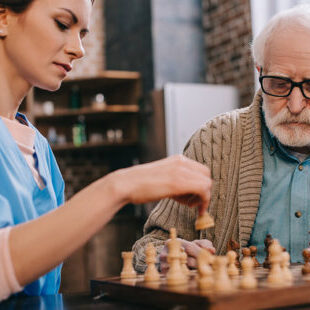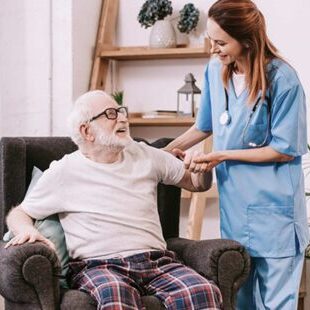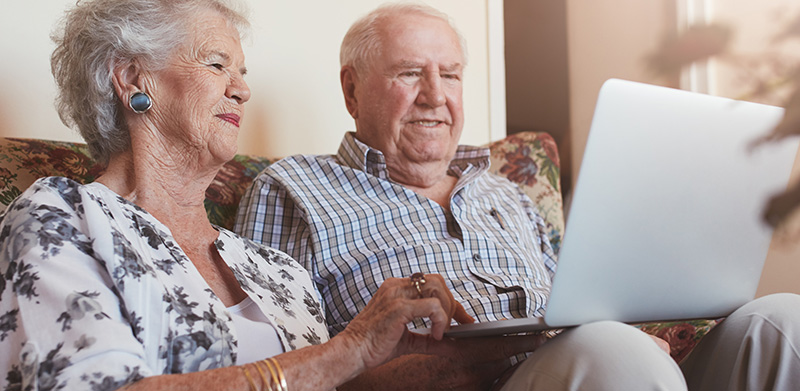 We are committed to bringing comfort to our client`s home, while adhering to our Philosophy of C.A.R.E.:
Compassion
To treat our clients with utmost kindness and sincerity in our role as companion and care provider.
Attention to Details
To create a personalized care plan based on our client`s needs.
Respect
To serve our client`s best interests, while holding them in high esteem.
Excellence
To deliver top-notch senior home care and services to clients.

Locally-owned & independently operated. Not a franchise!
Close-knit office staff and client care managers!

Constant client interaction. You are more than just a number!

High client and caregiver retention rate!
Our Home Care Aides
Our network of dedicated caregivers all over the Bay Area undergoes a 3-tier selection process before being introduced to the client.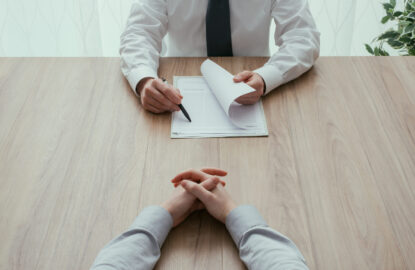 Stage 1: Interview and Screening
All applicants must establish their competence in providing compassionate care, as well as, exhibit their dedication to serve the vulnerable members of our society. References are required.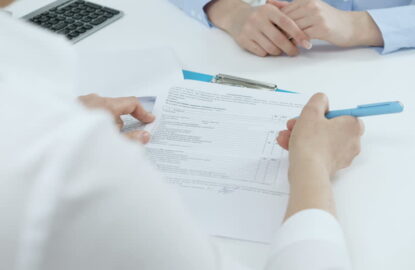 Stage 2: Home Care Aide Registration
All applicants must submit the required employment eligibility documents. They must undergo a Livescan fingerprinting and a criminal background check process, administered by the California Department of Social Services (CDSS). All applicants must be a registered Home Care Aide (HCA) in the State of California, pursuant to the Home Care Services Consumer Protection Act (HCSCPA).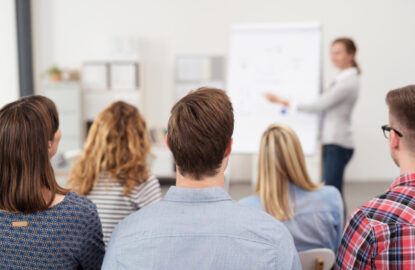 Stage 3: Orientation and Training
All applicants must complete 5 hours of entry-level training (a 2-hour Company Orientation and a 3-hour Health & Safety Training). Moreover, all Home Care Aides must also complete the annual 5-hour training given by this Home Care Organization.
The management and caregivers provided from this agency are professional, well-qualified, personable and considerate. Not only do they handle services requested, such as meal preparation and medication reminders, they provide my mom with moments of companionship and conversation, which is a kindness my mom enjoys.
Finding an agency that truly understood and appreciated a high level of care was extremely difficult. I went through many agencies before finding Victoria. I have a tremendous appreciation not only for the hard work and dedication that Victoria and her caregivers have given my mother, but also for their caring support of me.
Every caregiver had such a big heart, and such great skills. And they were all communicative in the ways I asked them to be, and just really great human beings. Victoria checked in with me, and with the team, often, and clearly really cares about her employees, as well as her clients. I highly recommend At Home Support Senior Care regardless of what you home-care needs are, 24/7, respite, live-in.
I want to recommend At Home Support Senior Care for in home care needs. The office is constantly checking to see that good help is available, and the people who help are trustworthy and capable. Anna and others who have come to our home to help are wonderful, and the team is extremely responsive. We trust At Home Support Senior Care for good care and can highly recommend them.
Our established client support line is available 24 hours a day, 7 days a week!
Want to hear more about AHSSC?