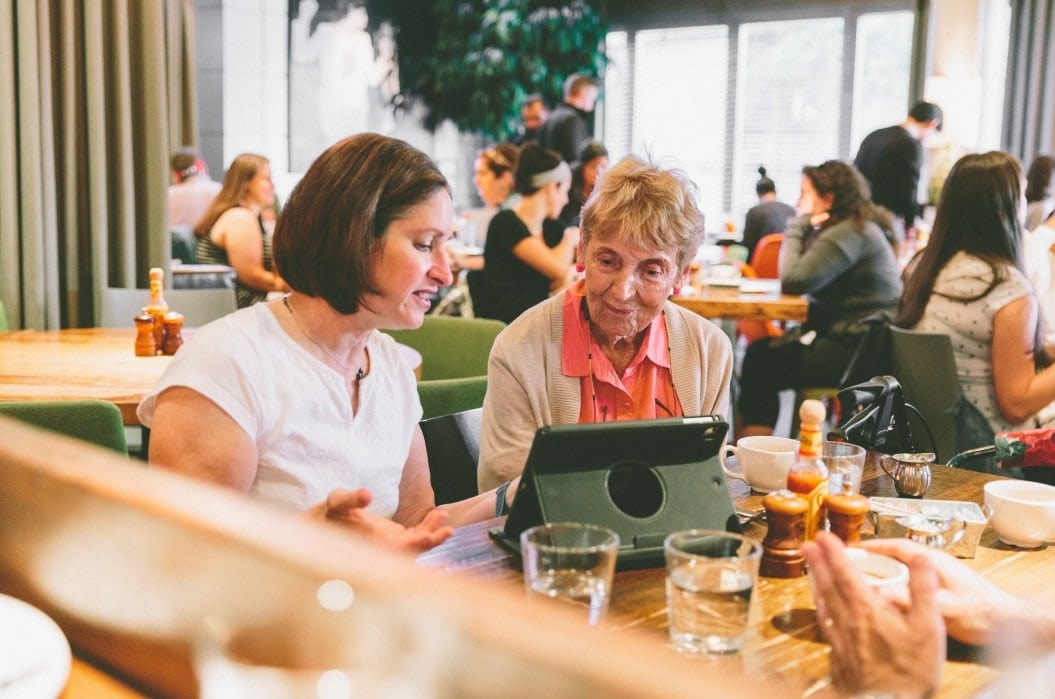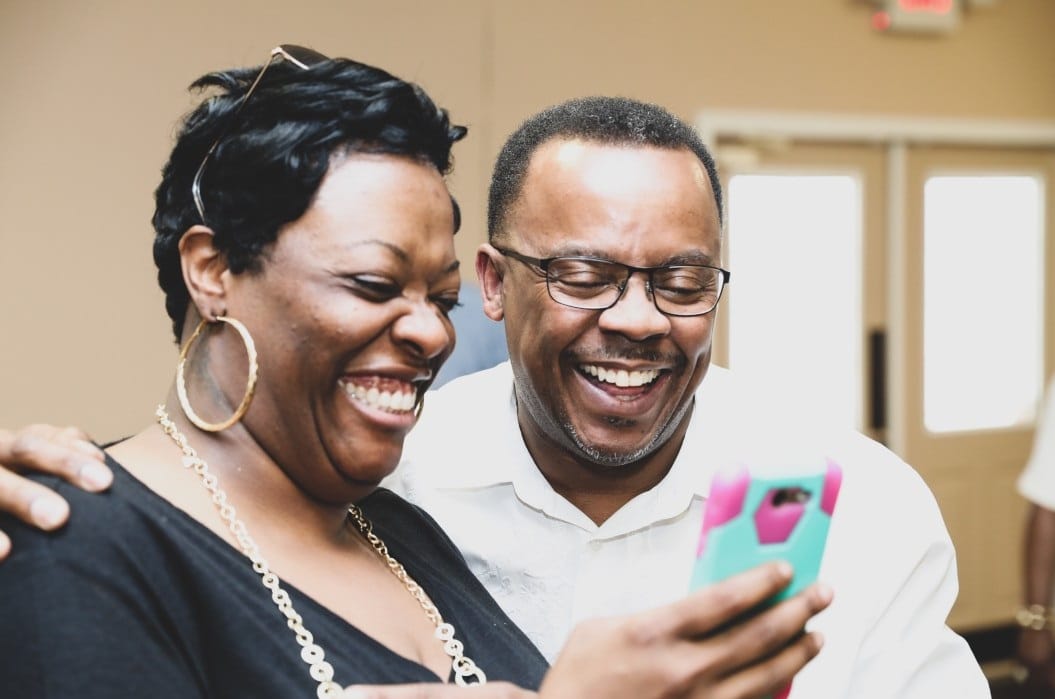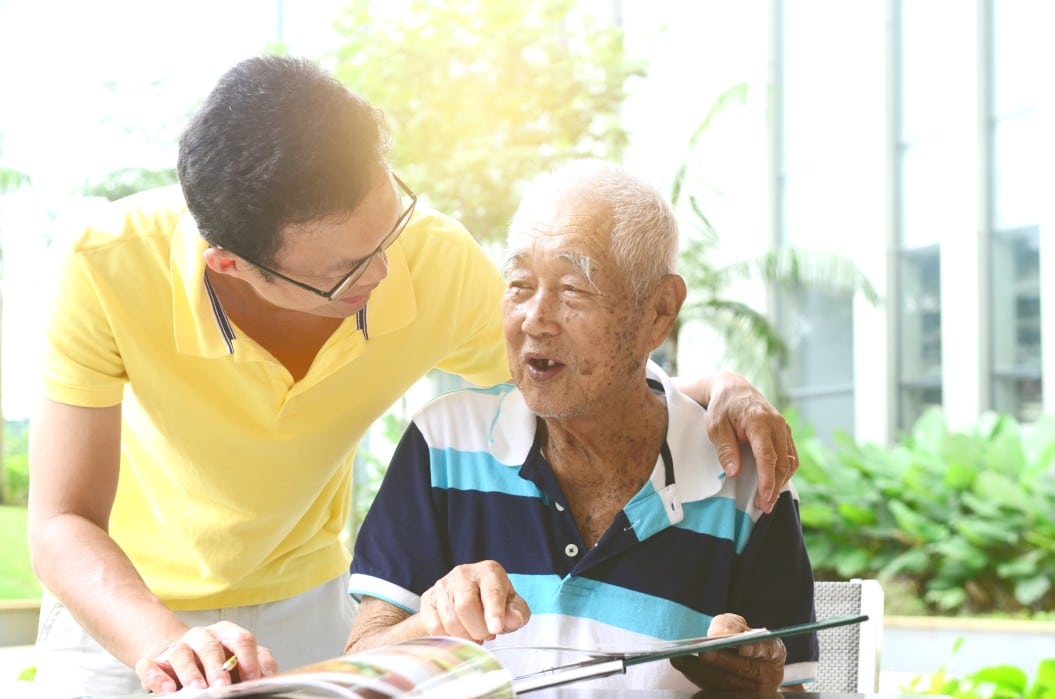 A demographic shift often referred to as the "gray tsunami" is happening in the US as Baby Boomers age.
By 2030, data from the US Census show that all Baby Boomers will be at least 65 years old.
In-home Senior Care Services in San Bruno and Los Altos CA
Our Story: Then and Now
The Baby Boomers generation (born after the World War II from 1946 to 1964) will be at least 65 years old by the Year 2030. Data from the latest 2020 U.S. Census show that this generation is the second-largest group, estimated at 73 million, next to their children, the Millennial (born from 1982 to 2000). My son, Justin, a Millennial, and I, a Baby Boomer, recognized that in-home senior care services will be a necessity during this demographic shift referred to as the "gray tsunami."
At the end of 2011, At Home Support Senior Care, LLC was created to meet the increasing demand for senior home caregivers in San Bruno, CA. For the next 9 years, we carefully built this company from the ground up and tirelessly improved our service delivery. Starting as a small family-owned and operated business, we endeavored to set ourselves apart from the big-named competitors. We fostered strong relationships with our clients and their families through constant connectivity. Moreover, we recognized that the success of our organization rests upon our PHILOSOPHY OF C.A.R.E.
Compassion – To treat our clients with utmost kindness and sincerity in our role as companion and care provider.

Attention to Details – To create a personalized care plan based on our client's needs.

Respect – To serve our client's best interests, while holding them in high esteem.

Excellence – To deliver top-notch home care services to our clients.
In 2020, we started the new decade abuzz with excitement until the COVID-19 pandemic spread across the world in an unprecedented way. This generated a massive shift in social interactions and "social distancing" became the new normal in our daily lives. The aging population that we serve are considered to be the most vulnerable to the virus.
The state of California issued a "Shelter-in-Place" mandate for all to stay at home except for essential services, which included home care services. Overnight, our home care aides became front-line heroes. They faced uncertainty and persisted with their critical work of compassionately caring for others while caring for themselves and their families.
As the COVID-19 situation continues to cause disruption to our daily lives, AT HOME SUPPORT SENIOR CARE, LLC reached out to all our clients and communities to guarantee that we are completely committed to providing continued care and support. We realized that our clients and caregivers for seniors in San Bruno, CA rely on us more than ever before.
The current crisis may be testing us, but we are optimistic that we will come out of it as a strong community and organization as we were coming into it.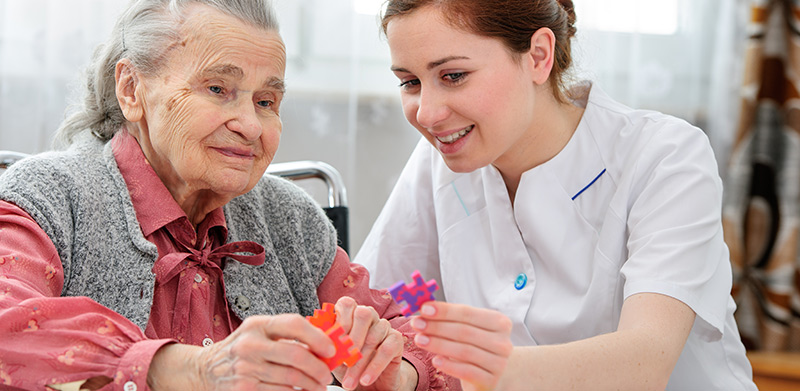 We're always here for you.
... With a serving heart.
40
Accommodated Locations in Bay Area
8
Associated Senior Home Facilities