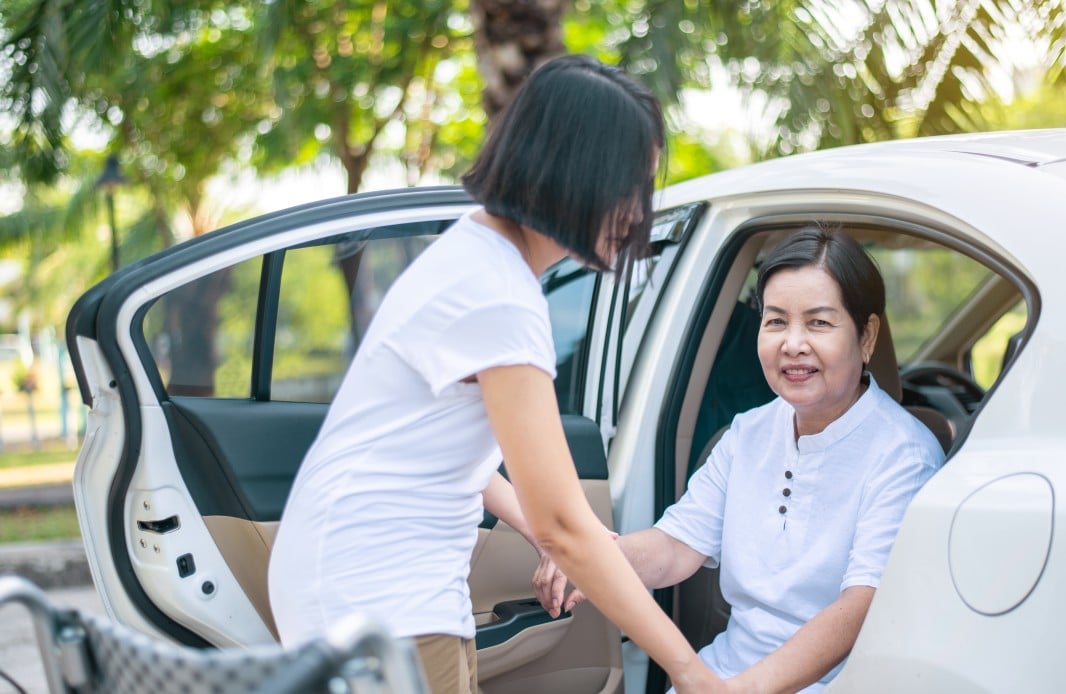 It Takes A Village to Raise a Child. It Takes a Village to Care for the Elderly
The saying, "It take a village to raise a child is an African saying that means that an entire community of people must interact with children in order for these children to experience and grow in a safe and healthy environment.
In the same context, it takes a "community of providers" to care for the elderly or persons who are aging in place . . . 
The wheel below illustrates that.
 Aging in Place: CDC (Center for Disease Control and Prevention) – describes persons living in the residence of their choice for as long as they are able as they age. It is the ability to live in ones` home and community.