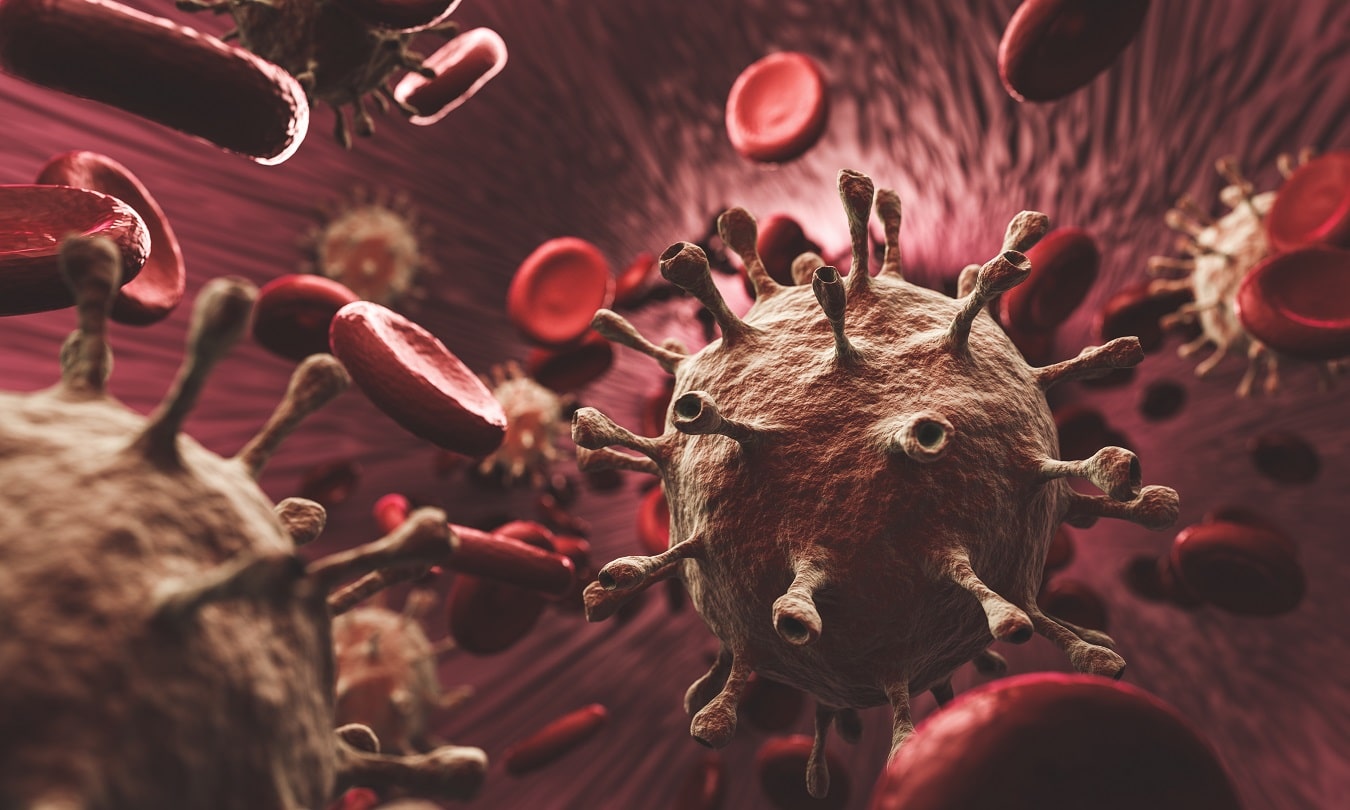 AHSSC Advisories: Note to our Beloved Clients
To all our Beloved AHSSC Clients
As the Coronavirus Disease 2019 (COVID-19) begins to have an increased impact on our communities, we feel it is important to connect directly with you to share more about the steps we are taking across our agency to help keep everyone in our circle and in our communities safe and healthy.
Our hearts go out to all those who have been affected. This is a rapidly evolving situation that we will continue to monitor. Last week, we reached out to all our active caregivers and shared with them how to practice preventive and precautionary measures.
We assure you that we will continue to communicate with our caregivers with updated information they need to stay healthy or stay at home if they are not feeling well. All the practices shared are based on CDC`s (Centers for Disease and Control and Prevention) guidelines and updates.
Thus, based on the guidance from CDC and various health agencies, our agency will continue to enforce the efforts of ensuring our clients and caregivers safety. We are confident that we can continue to send our caregivers to your home and provide the usual services.
We are committed to serving you and your needs and we remain as your trusted partner during this challenging time and beyond.
Warmly,
At Home Support Senior Care, LLC
Dated: MARCH 11, 2020