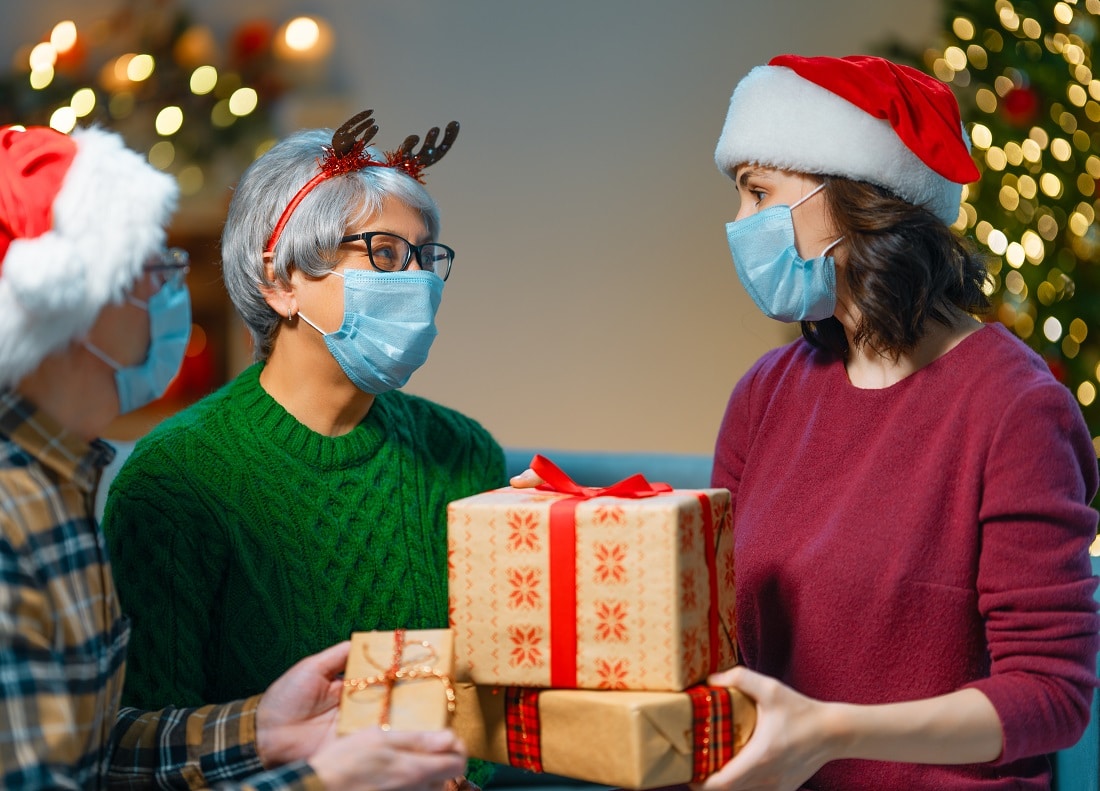 This is a year like no other in our lives. With the news of the COVID-19 vaccine, we can now see the light at the end of the tunnel of this pandemic.
At this point, each and every human life on earth has been impacted by this virus and sadly​, it has been devastating for many. The world has been at war with an enemy that is not visible to the human eye and the battlefront retreated all the way to the front door of our homes.
We are proud to say that our caregivers heeded the call to arms. Overnight, they became the essential workers, the frontliners and the modern heroes. We are incredibly thankful for their courage and compassion to leave their homes and families, in order to continue bringing comfort to our clients' homes.
Our company, on the other hand, is honored to play a critical role in supporting all our clients and employees. We made huge strides to reach our goal of covering every shift and maintaining the consistency of care despite the many challenges. At the same time, it is also our number one priority to keep all our clients and employees safe and protected. Thus, we implemented additional and rigorous safety precautions including distributions of PPEs, social distancing, daily screenings and temperature checks.
As you know, we are a family-owned and operated company. We can say that we have weathered the good times and the bad, ups and downs and everything in-between. The strength and sacrifice of everyone around us inspires us to try harder each and every day. We truly believe that we will emerge from this pandemic stronger and wiser. We are all in this together. We wish you a meaningful holiday and we thank you for all that you are doing to keep everyone safe and healthy.
Sincerely,
Victoria Tuvilla
Administrator
At Home Support Senior Care